SPECIALIZING IN
PARC400

®

Chemical
& the

'Tank Turbulator'
Paraffin Asphaltene Removal & Control 400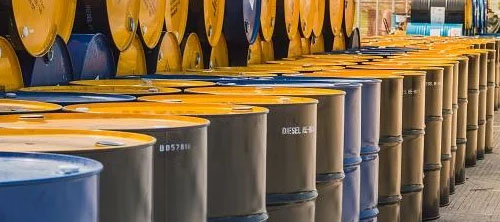 We will process your "Tank Bottom Sludge" into 'pipeline acceptable' crude oil, which in most cases, will more than pays for…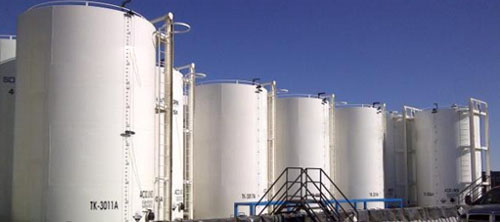 PARC400® is a state of the art proprietary chemical that offers a safe, economical and effective single source solution to…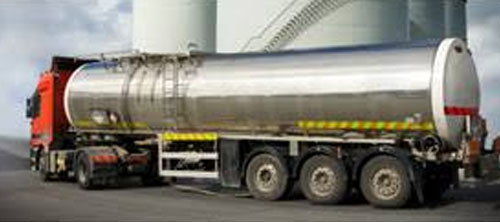 Another method of removing hydrocarbon deposits from the tubing and casing is the use of hot oil . This is performed by circulating…
About Big Chief Ventures Inc.
Before Big Chief became the Canadian distributor for PARC400® Chemical we did a lot of research and testing with PARC400® Chemical to see if it actually did what it was supposed to do. Because of the excellent results of the testing, Big Chief Ventures Inc. has been the Canadian distributor of PARC400® Chemical for over 25 years. We have developed and supervised more applications & treatments with PARC400® Chemical than any other Distributor in the World!!!  Some of the common applications is removing paraffin & asphaltene from the formation, well bore and pipeline in various oil wells, gas wells and water injection wells.
We also developed the 'Tank Turbulator' to work with PARC400® Chemical and process tank bottom sludge back into sellable crude oil. This process is very safe and done onsite right in your production tank and no personal has to enter the tank. Why not sell your sludge instead of paying to have it removed?